Exercising is an important part of keeping your body healthy and can help prevent a variety of illnesses and strengthen your muscles. If you've been wanting to start a regular exercise routine but don't know where to start, this article will provide you with a step-by-step guide on how to develop an effective plan and get the most out of your workouts.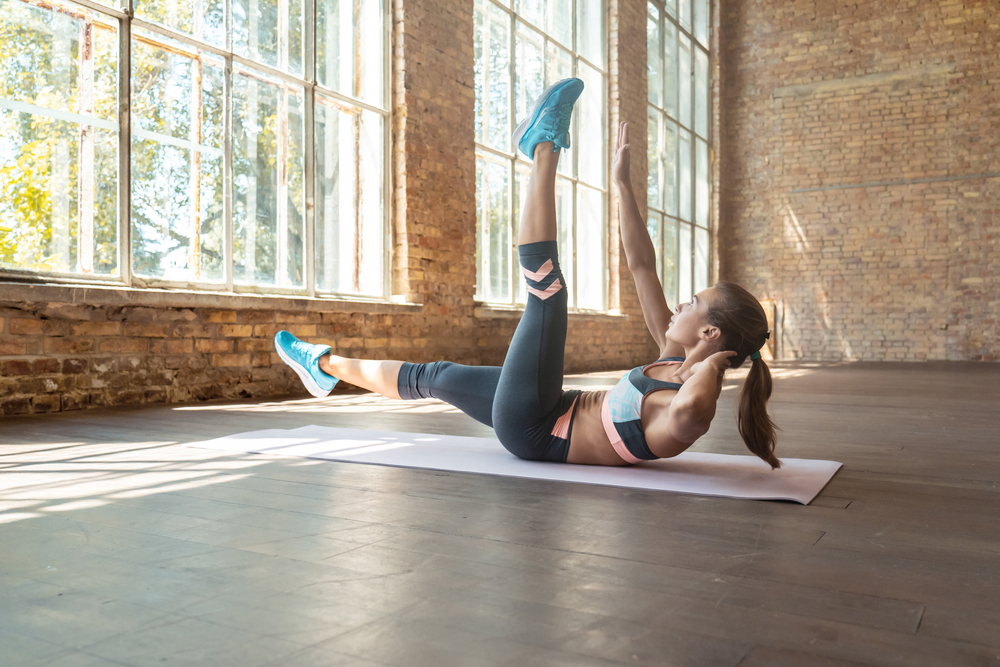 1. Understand Your Motivation: The first step to starting an exercise plan is to determine why you want to exercise. Are you looking to improve your overall health? Are you trying to lose weight? Whatever the reason, try to find out what drives you to exercise so you can use that to your advantage throughout your journey.
2. Choose the Right Exercise: Deciding which type of exercise is best for you depends on your goals and lifestyle. If you're looking to lose weight, consider walking, running, swimming, or aerobics. To get stronger, consider weightlifting or strength-training exercises like squats and push-ups.  
3. Create an Exercise Schedule: After you've chosen the type of exercise you want to do, it's time to create a schedule that works for you. Aim for at least three days a week and mix up strength and endurance exercises to create a balanced plan.  
4. Start Slow: When starting a new exercise program, it's important to ease into it. Start with shorter sessions at low intensity and then build up from there, making sure to allow for rest days and proper recovery time.  
5. Track Your Progress: Track your progress in order to figure out what's working and what isn't, and to provide motivation to keep going. This can be done by keeping a log of your workouts, taking photos, or simply tracking your energy levels.  With these steps, you'll be able to create an effective exercise plan that will help you reach your fitness goals.