Mood enhancers are a type of supplement taken to improve an individual's overall mental state, typically when feeling down or stressed. Mood enhancers can be natural or synthetic and are designed to target specific hormones in the body and nervous system, providing an overall calming effect on the mind. The most effective mood enhancers work to restore levels of neurotransmitters such as serotonin, dopamine, and norepinephrine, improving your mood and energy levels.
The benefits of taking mood enhancers are numerous. Research suggests that these supplements can help reduce stress levels, boost energy, improve focus and clarity, and boost overall mood and well-being. They can also improve sleep quality and increase libido. By providing your body with the essential nutrients it needs to perform optimally, taking mood enhancers can leave you feeling emotionally and physically better.
Mood enhancers come in many forms, such as pills, elixirs, herbs, supplements, and vitamins. The specific ingredients in these supplements will vary depending on the product, but typically they contain natural ingredients such as chamomile, ginkgo biloba, and passion flower. Some supplements are even enhanced with essential oils, vitamins, minerals, and amino acids to provide a more complete nutritional profile.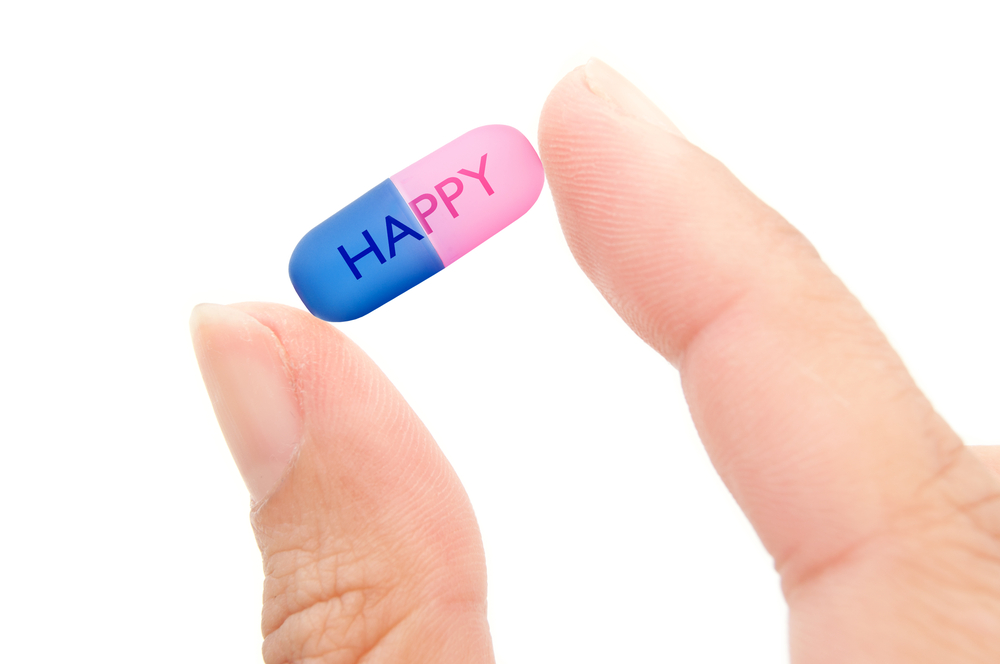 When taking mood enhancers, it is important to follow the directions included with your product and talk to your doctor or healthcare provider for additional information. Also, it is important to remember that though supplements of this kind help enhance your mood, they do not replace necessary medical treatments or advice and should only be used as part of an overall health plan.
In conclusion, mood enhancers can be an effective way to improve your mental and emotional state, while promoting overall health and wellness. The benefits of these supplements are numerous and are available in a variety of forms. Before taking mood enhancers, it is important to seek guidance from a healthcare professional to ensure the product is right for you.
Most popular Mood Enhancers on XBrain.
Xbrain Chillpill Total Mood Optimizer – This product is designed to help improve your concentration and clarity while helping your body to relax and reduce stress. It contains ashwagandha root extract, which helps to reduce levels of the stress hormone cortisol, as well as L-Theanine and L-Tryptophan, which promote feelings of restful ease. Buy here…
New Mood – This product is designed to help reduce the symptoms of mild to moderate depression. It contains natural ingredients such as 5-HTP, Rhodiola Rosea and Eleuthero to help improve mental wellbeing. Buy here…
Qualia Night – This product is designed to help you achieve better quality sleep. It contains Neurofactor™ CoffeeBerry Extract and KSM-66™ Ashwagandha, which helps to reduce stress and promote feelings of calm, as well as melatonin and 5-HTP to encourage better quality sleep. Buy here…
Zen Mode – This product is designed to help reduce mental fog, improve focus and clarity, boost energy levels and promote a healthy stress response. It contains natural ingredients such as Rhodiola Rosea, Lemon Balm, L-Theanine and Green Tea Extracts to support mental clarity and focus throughout the day. Buy here…